Venue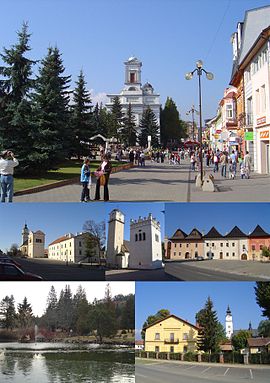 Photo from
Wikipedia
, licensed under
CC BY-SA 3.0
The conference will be held in Poprad (Slovakia). The venue will be at the Hotel Poprad in the center of the city.
About Poprad
Poprad is a city in northern Slovakia at the foot of the High Tatra Mountains famous for its picturesque historic center and as a holiday resort. It is the biggest town of the Spiš region. It is located in northeastern Slovakia, about 110 kilometers from Košice and 330 kilometers from Bratislava. The town is situated on the Poprad River in the Sub-Tatra Basin, and is a gateway to the High Tatras. Poprad itself, the first written reference to which dates from 1256, was for 690 years (up until 1946) just one of several neighboring settlements, which currently make up the modern city.
Address of the Hotel
Hotel Poprad, Partizánska 677/17, Poprad, Slovakia
Trip to the Ľubovňa Castle (November 19, 2015)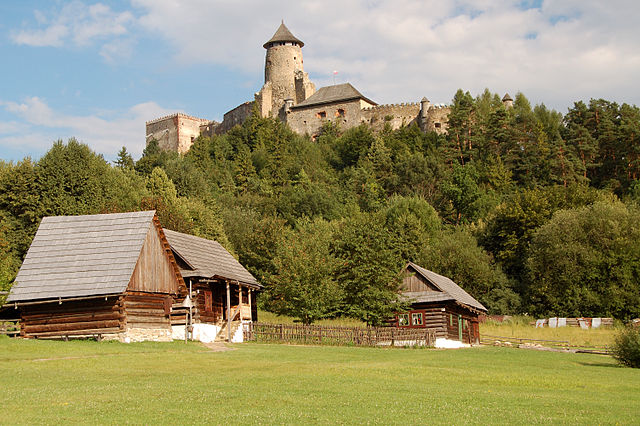 Photo from
Wikipedia
by
Miro Svorc
, licensed under
CC BY-SA 3.0
The Ľubovňa Castle was built between the 13th and 14th century at the border of Hungary and Poland. From the 1412 the castle together with 13 Spiš towns was pledged to Polish kings. In 1655–1661 during the Swedish-Poland war, the Polish coronation jewels was were hidden in the castle. A copy of the jewels can be seen in the exposition of the museum, that is now placed in the castle.